Urban Lighthouse Ministries was founded in 2014 by Rod and Christa Schwartz, who had just returned from serving in Mexico for three years. Originally established as a community outreach project, it eventually evolved into a church and school. However, in 2022, the board made the decision to separate the church from ULM and instead focus on establishing Hispanic schools that could collaborate with local churches to provide Christian education to Hispanic believers and community members.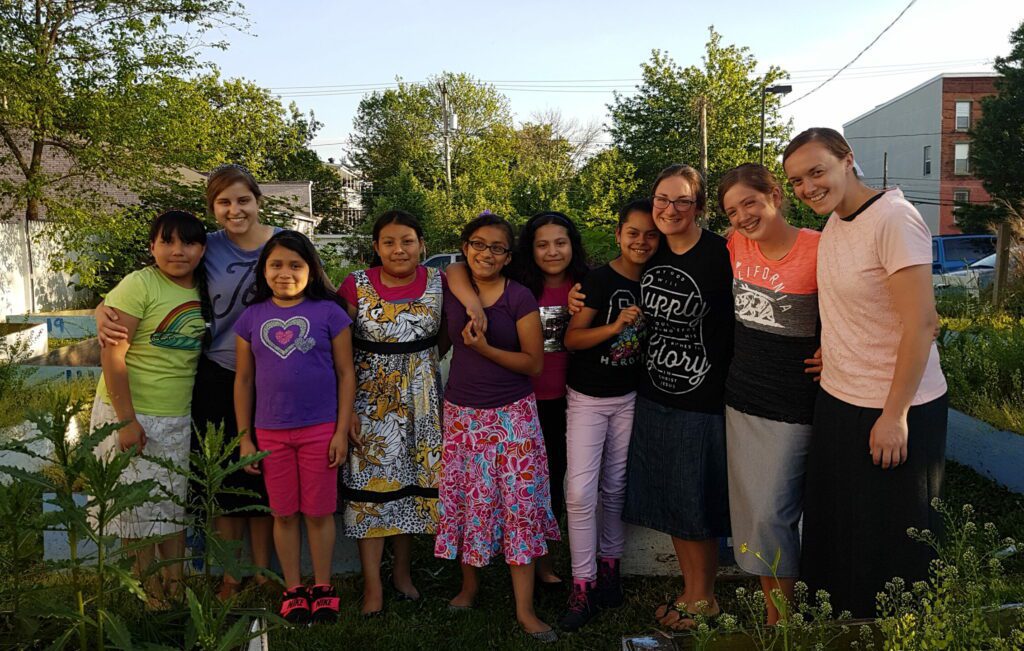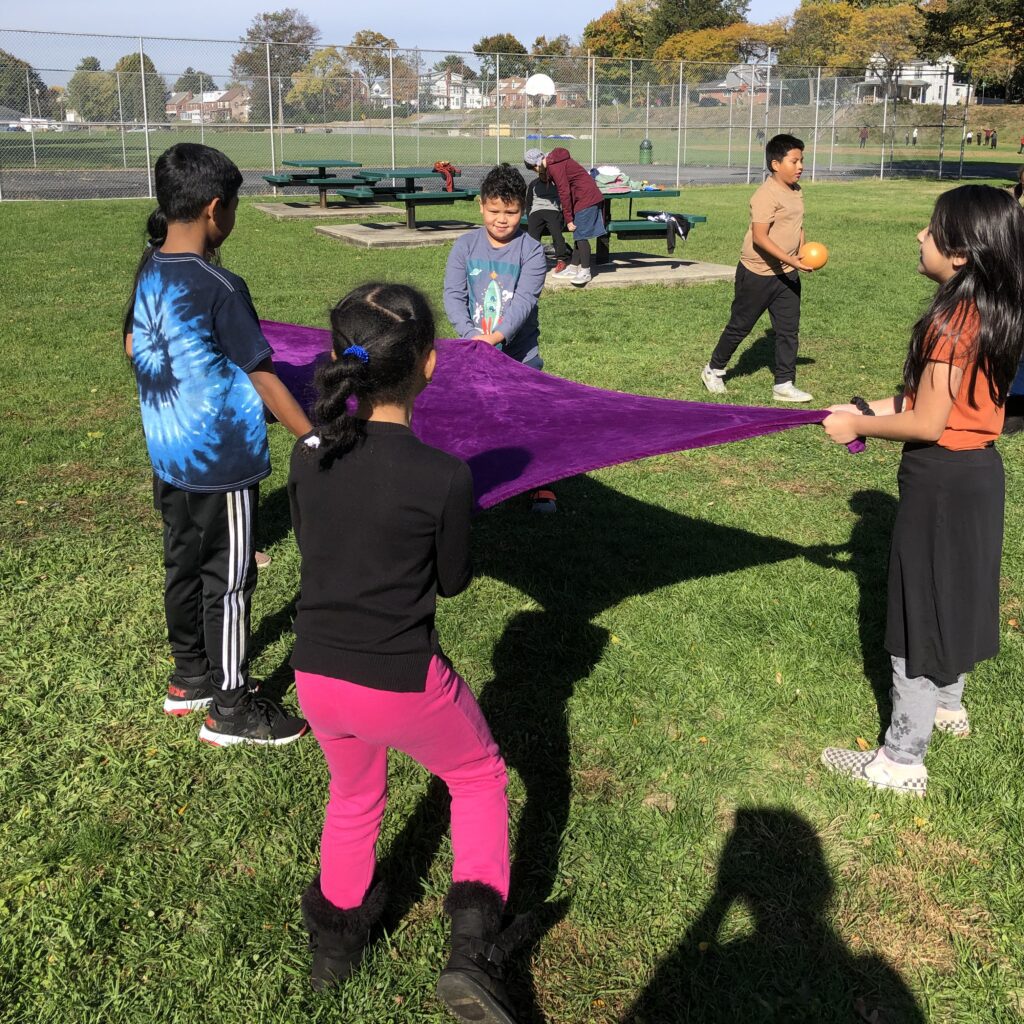 Join us in providing Christian education for Hispanic communities. All donations are tax-deductible.
DONATE TO:
Stay updated and join us with prayer!