Lighthouse Christian Academy
Providing Excellent Education for Hispanic urban youth and children in Harrisburg, PA.
Providing excellent Christian education for urban children, by equipping them with the knowledge, skills, and values necessary to thrive academically, socially, and spiritually. We are committed to creating a safe, and nurturing environment where students can discover and develop their unique God-given gifts and talents and become leaders who positively impact their communities and the world. Through our rigorous academic program, dedicated teachers, and Christian values-based curriculum, we aim to inspire our students to pursue excellence in all areas of their lives and to fulfill their God-given potential.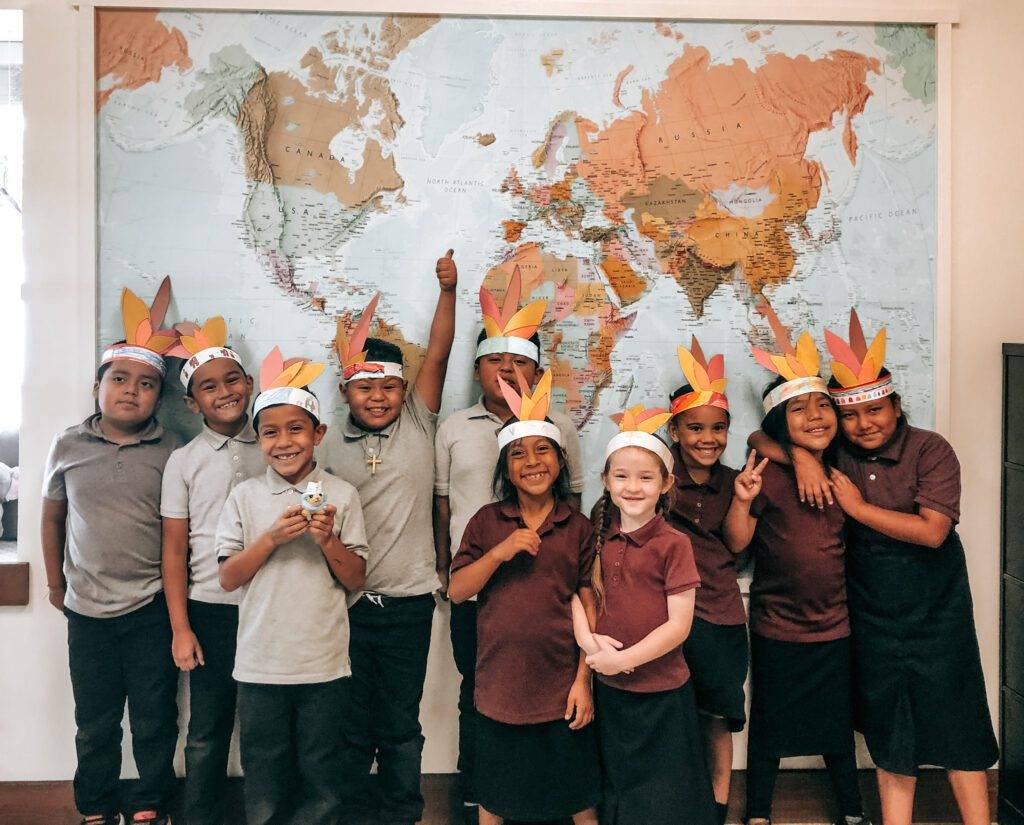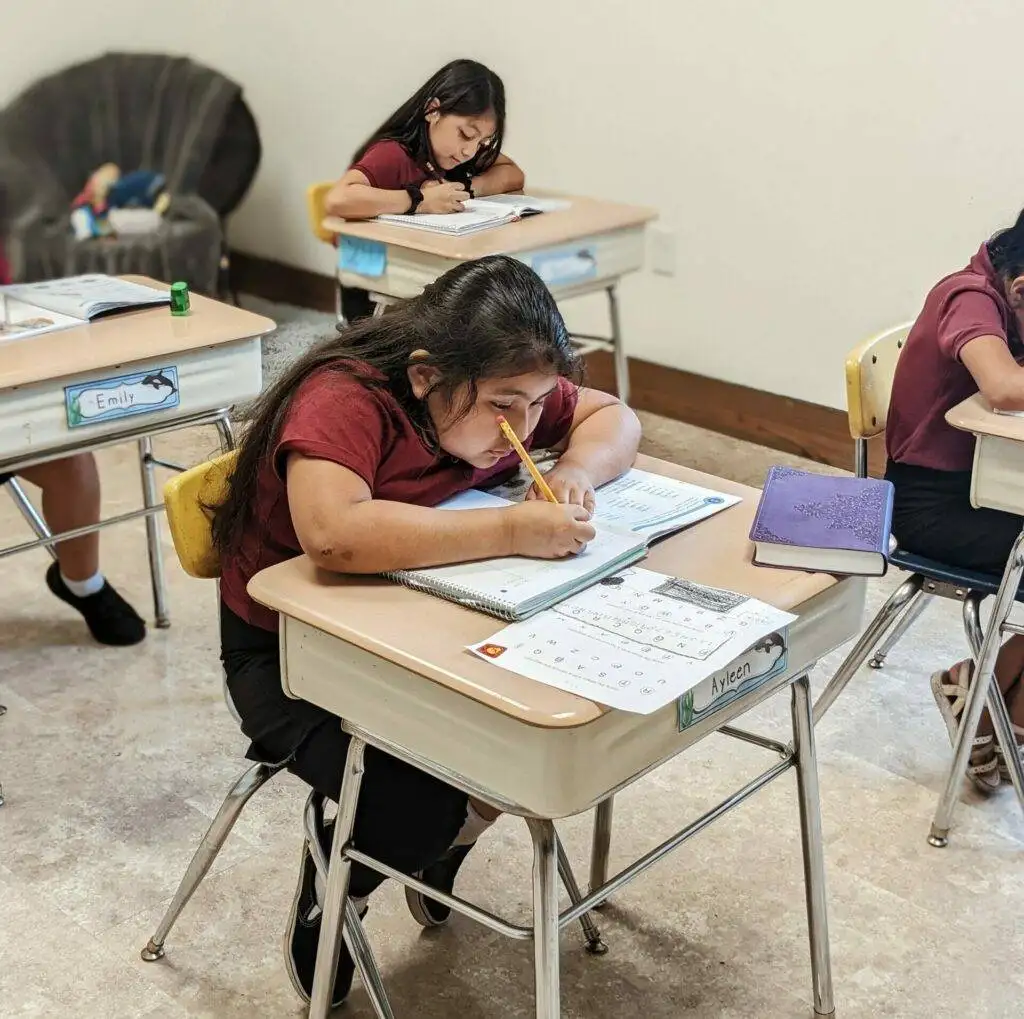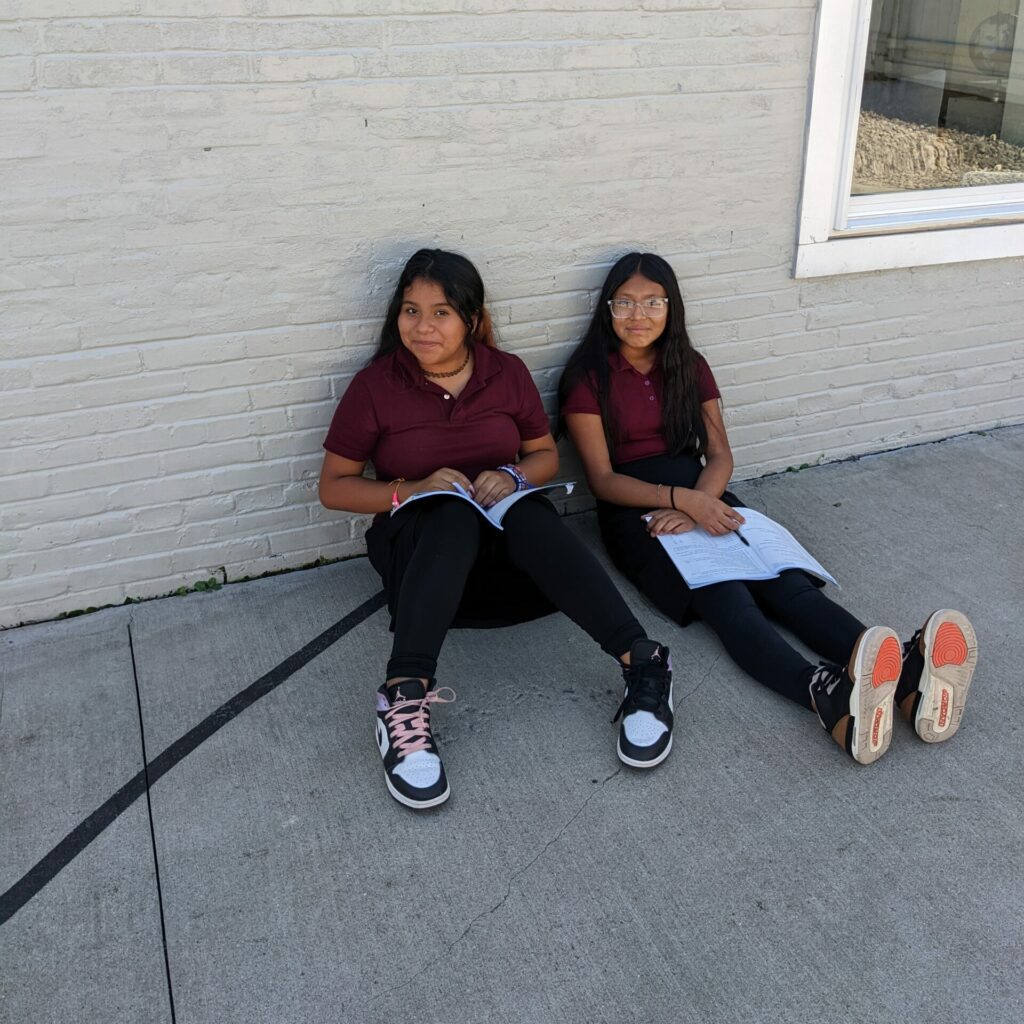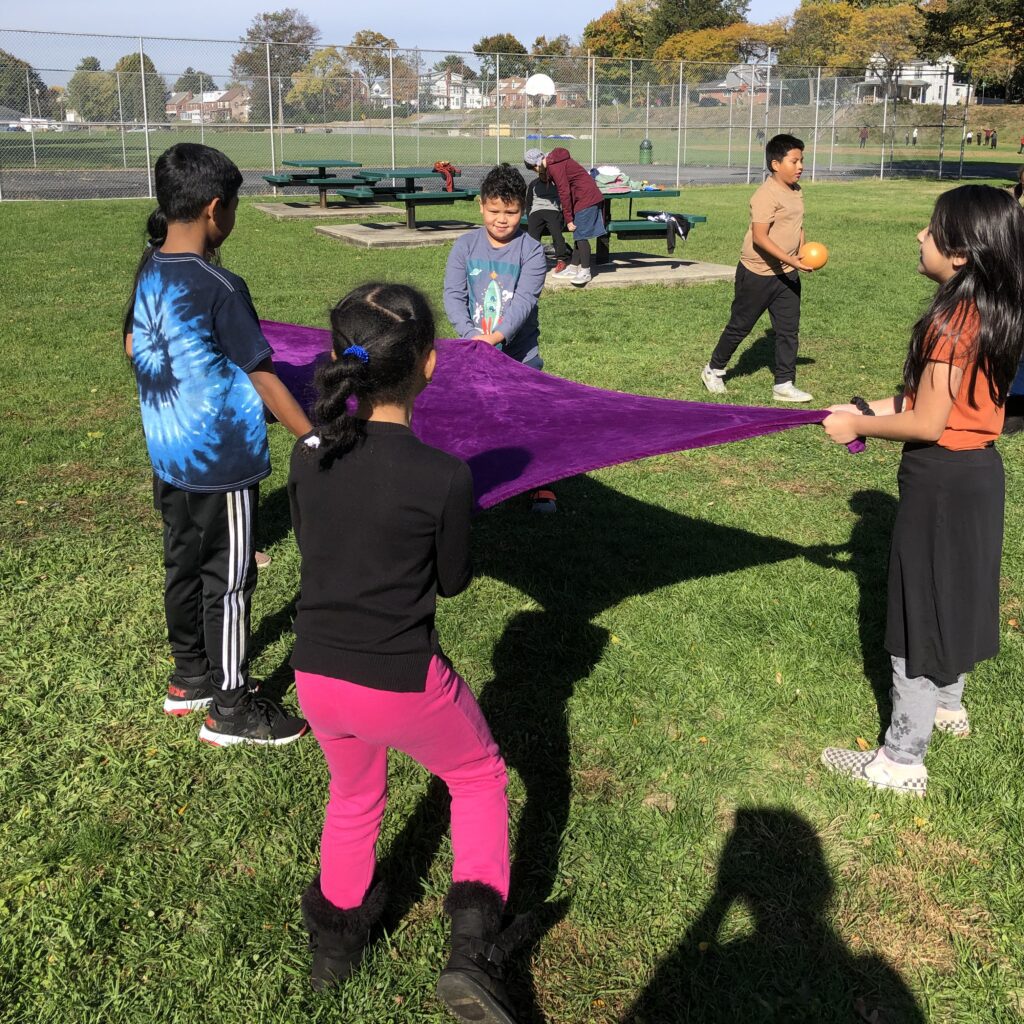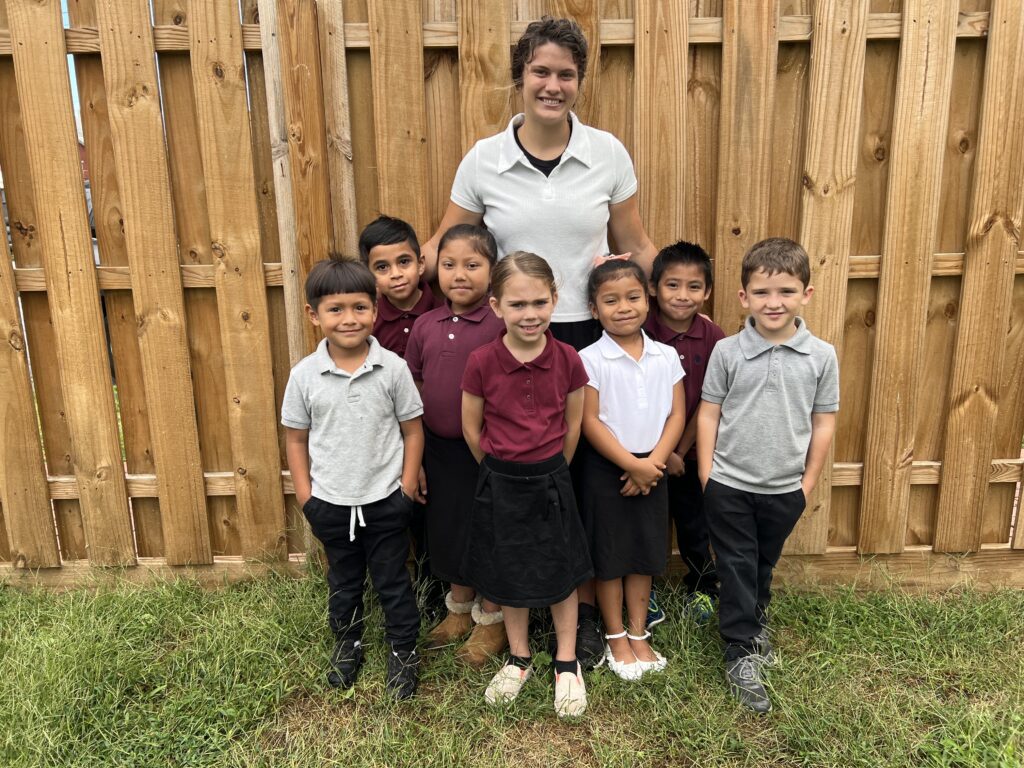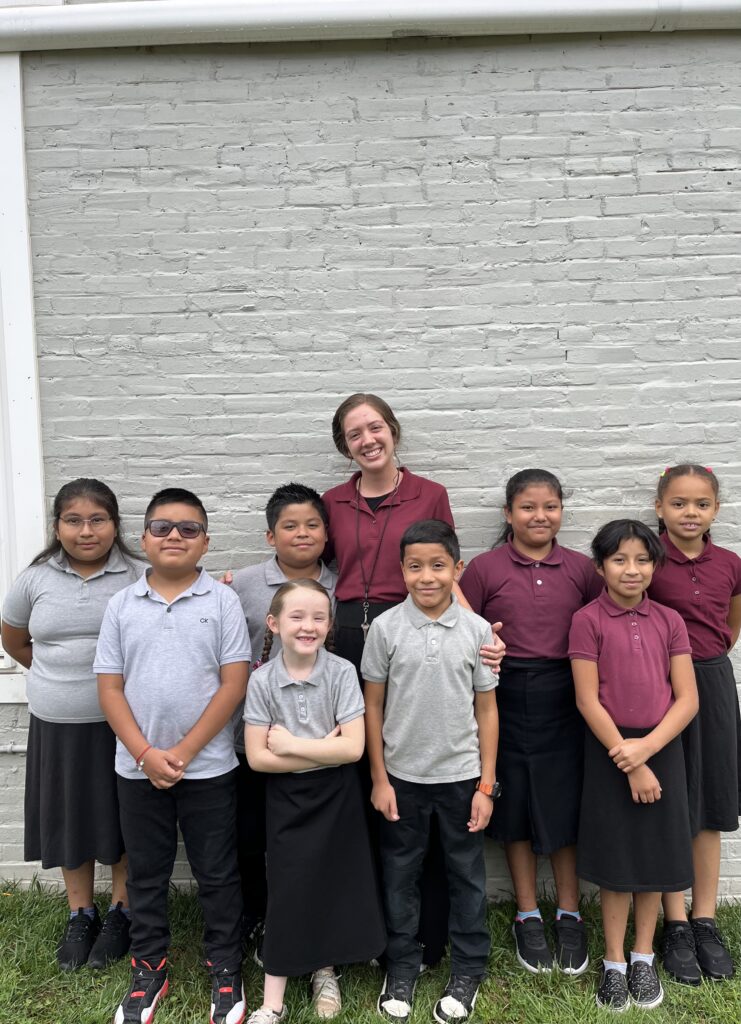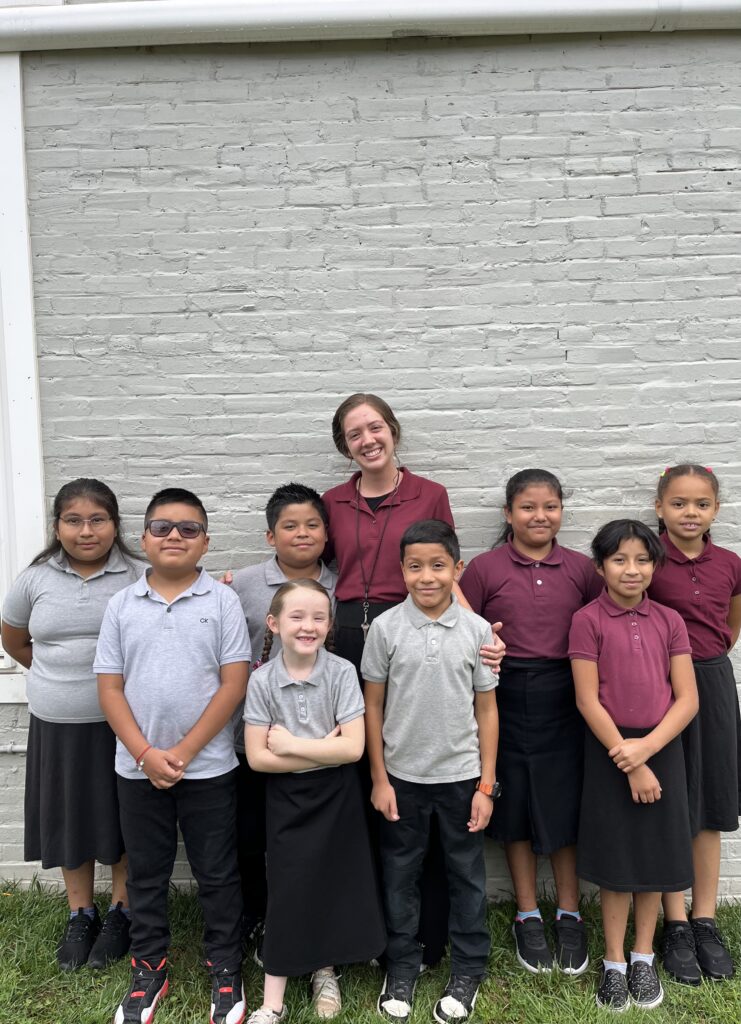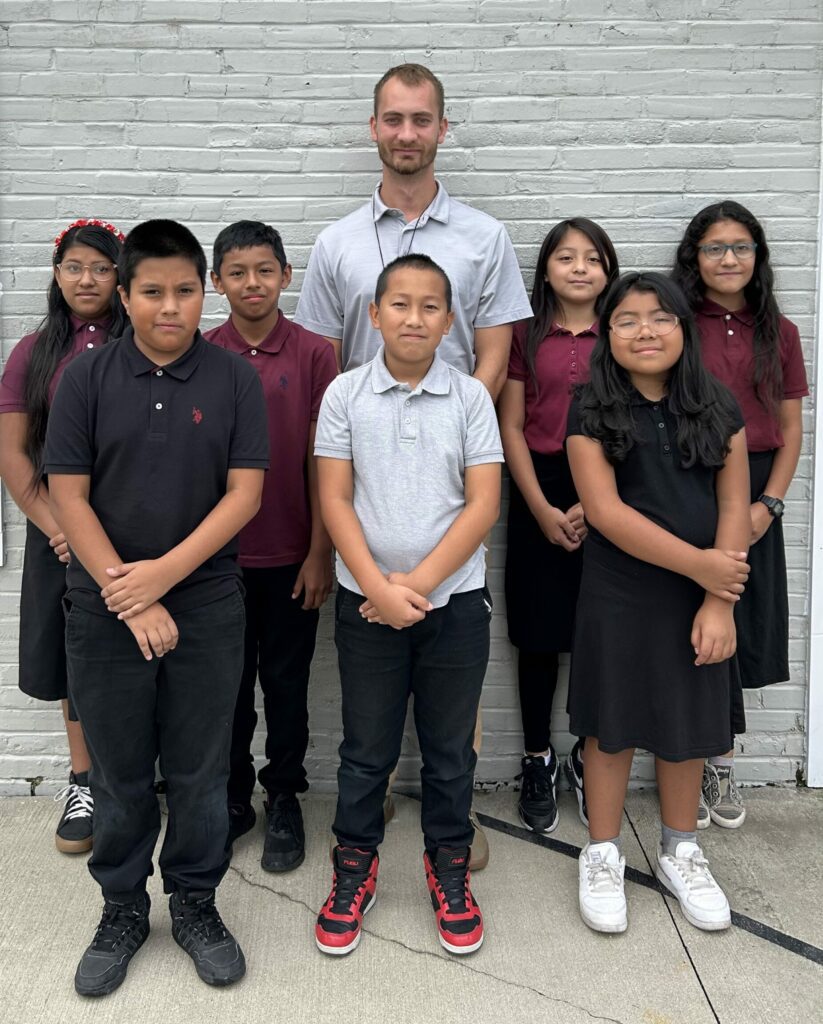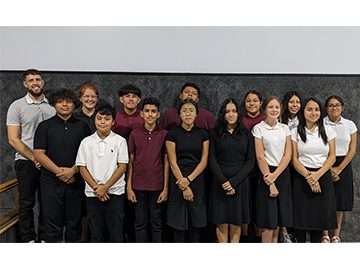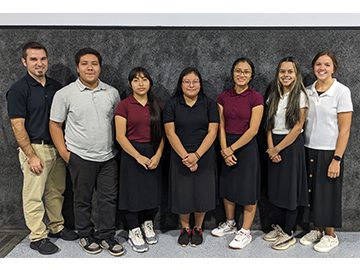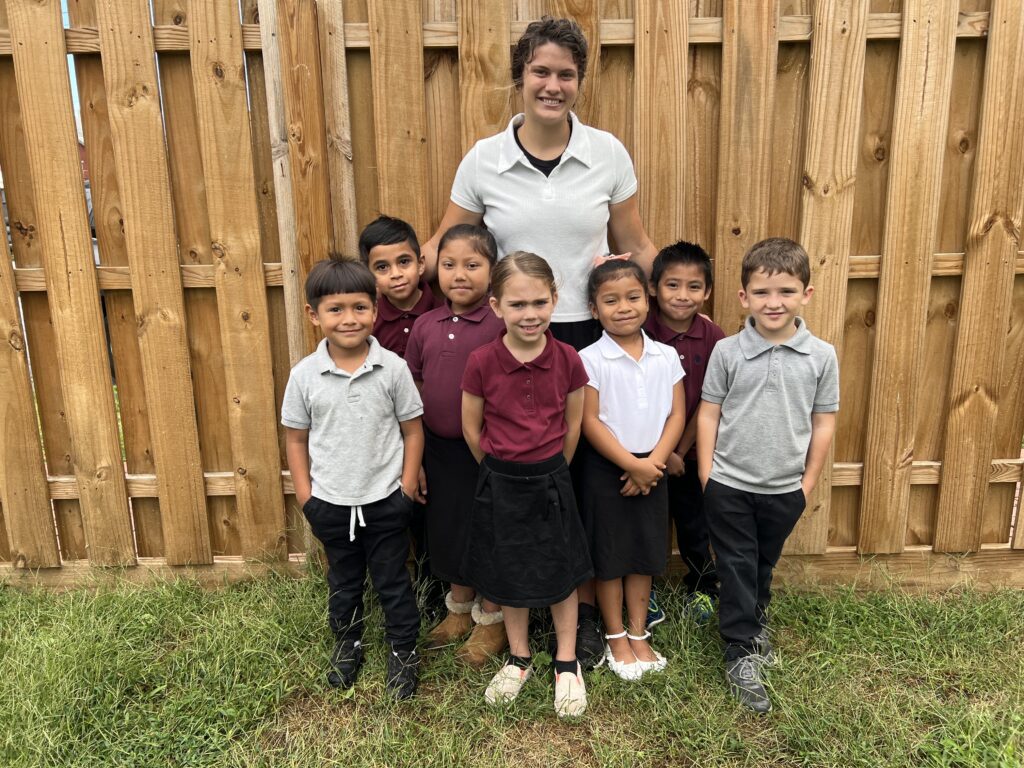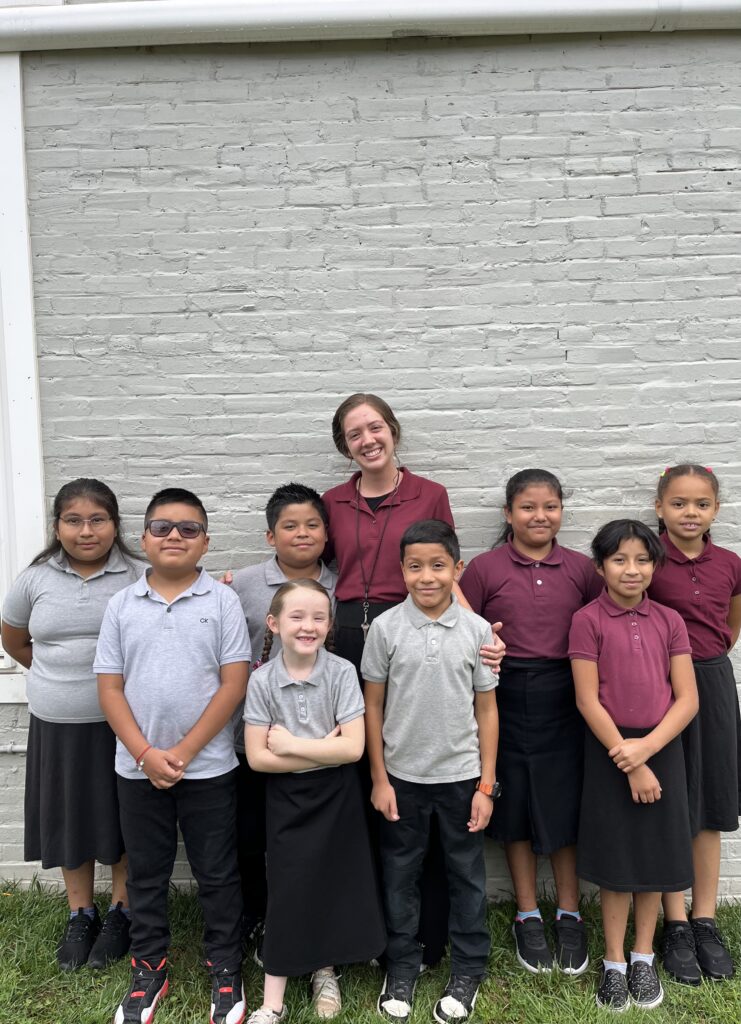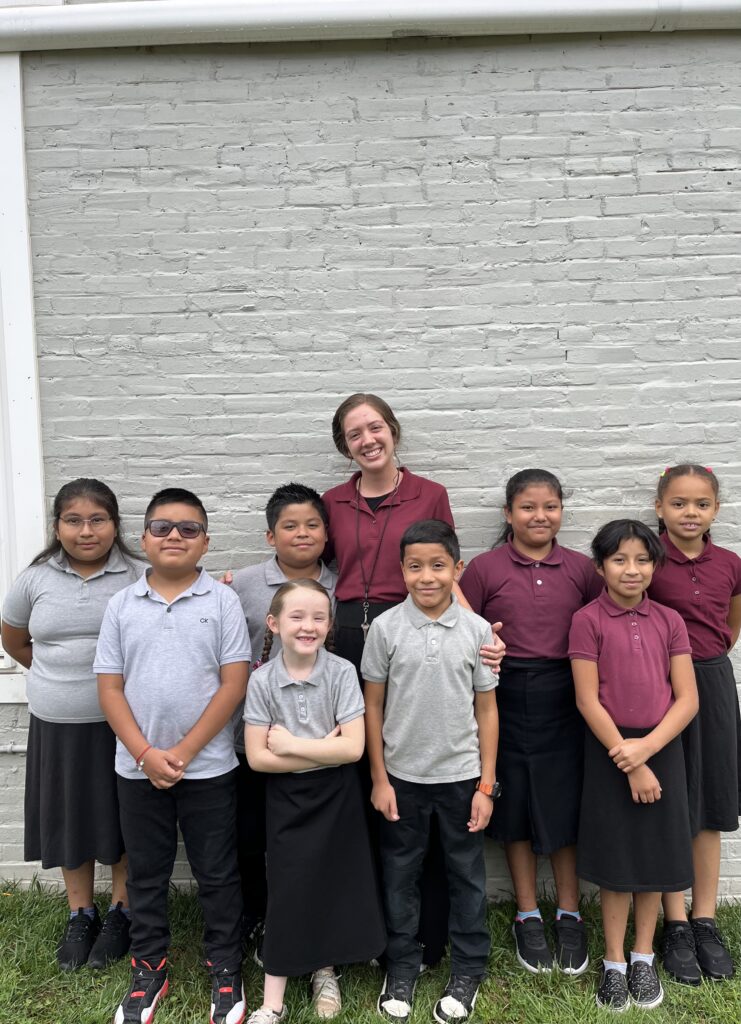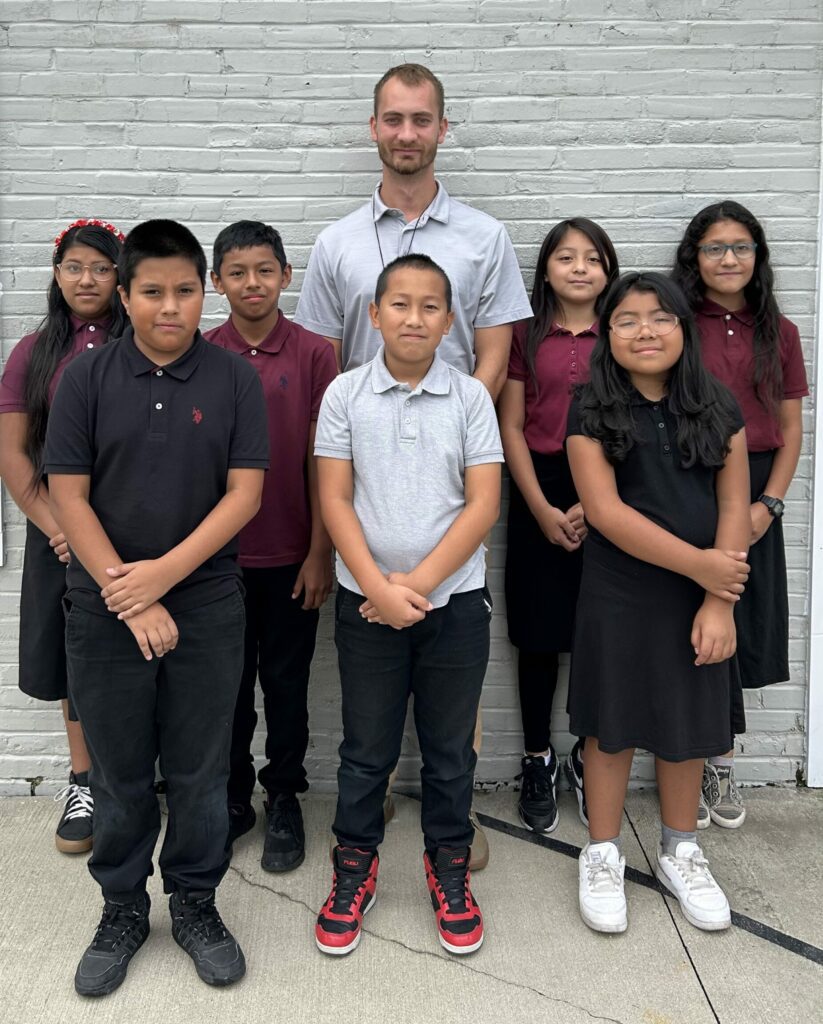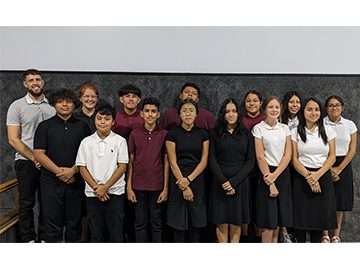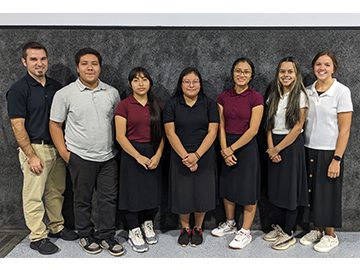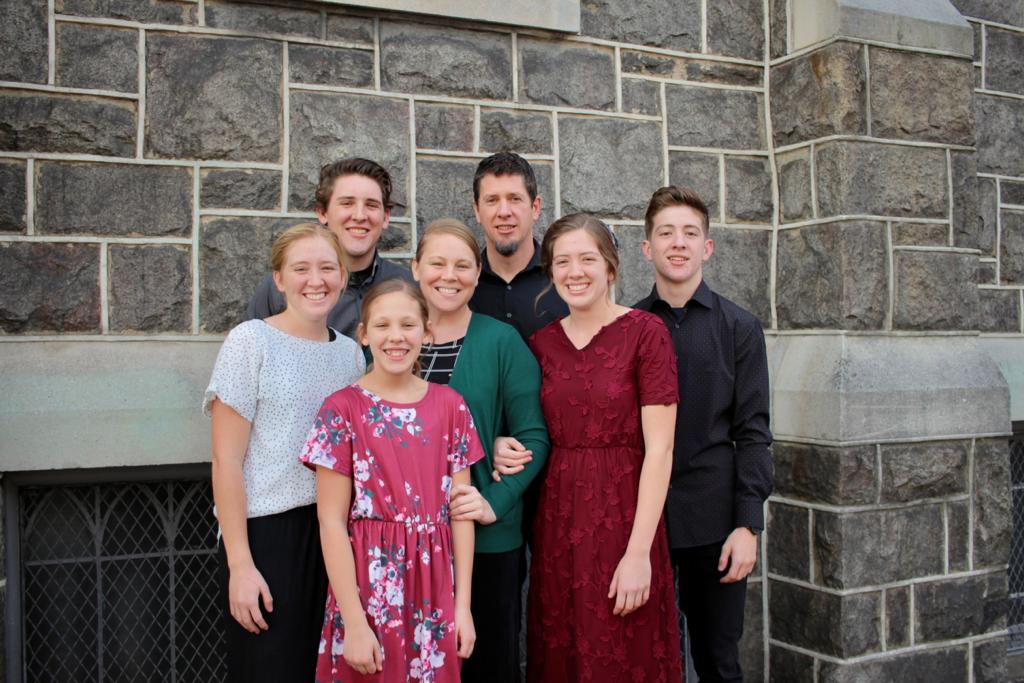 God has blessed us with the privilege of working with a really great staff team here at LCA. Along with both of them teaching several classes, Rod leads out in administration while Christa is the academic dean, teacher's mentor and curriculum guru. We love these kids at LCA and the opportunity that we have to show Jesus to them and their families. Outside of school, we'll take any chance we have to spend time with our charming, growing adult children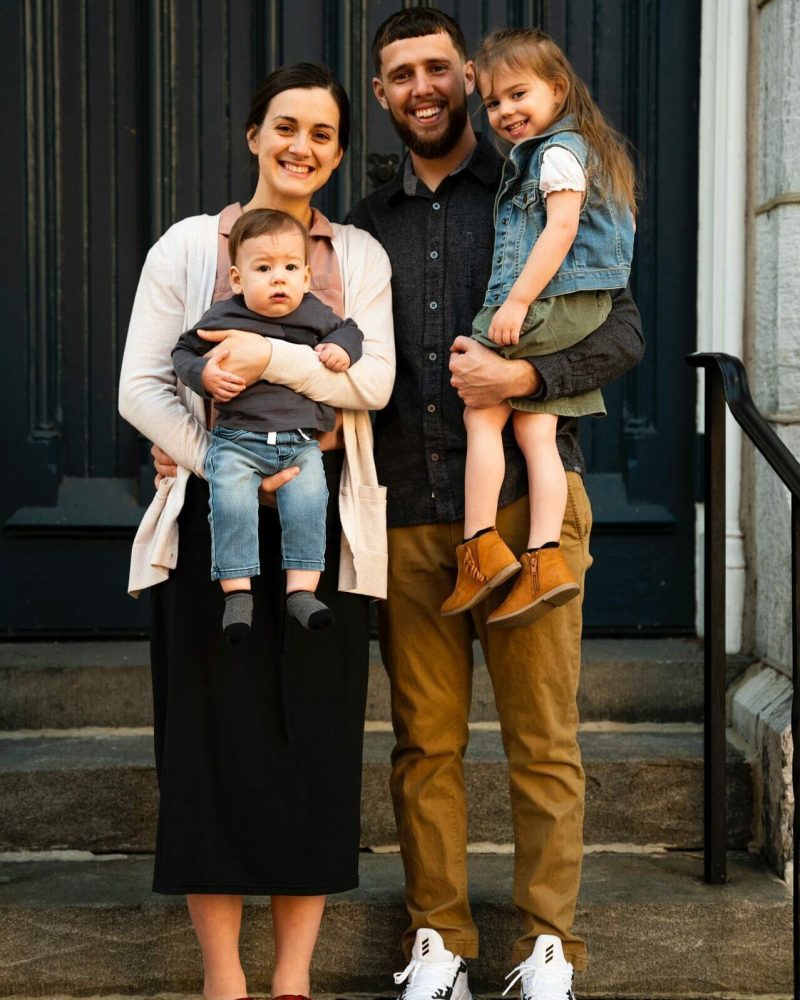 Ben Weaver
My name is Ben Weaver. I am the 8-9th grade homeroom teacher and the middle school and high school science teacher at LCA. Outside of school, I enjoy spending time with my wife and three children and fly fishing.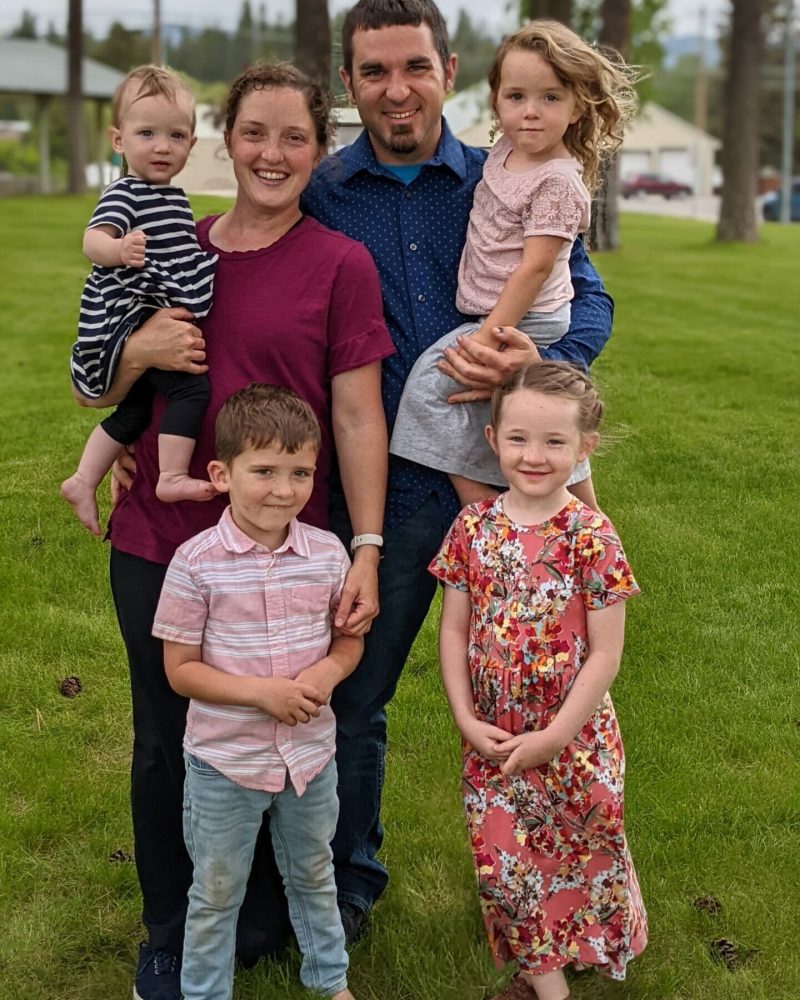 Jesse Peters
I am blessed to be the the High School Principal along with teaching math and history here at LCA. It is a privilege to work with the gifted young people of Harrisburg. It's exciting to be a part of what God is doing here! I'm also grateful for the amazing wife and children God has blessed me with.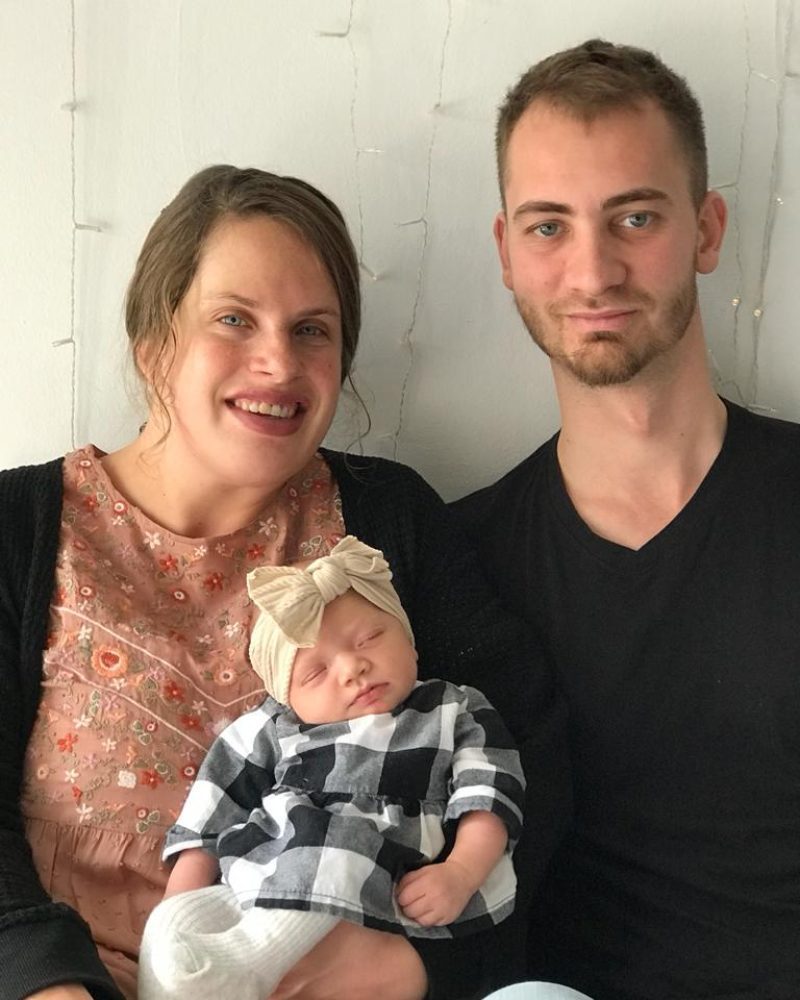 Adam Good
Most people call me Adam. I am the homeroom teacher of the fabulous 6th and 7th grade. I also teach a Math class in the 3rd and 4th grade. The students of LCA are a blast and they cause me to love my job. God is good and has blessed me with a great job. Outside of work, I enjoy most sports and games that have competition involved. And I can't help but shout-out to the staff of LCA because they truly are the best.
Yordi Gonzalez
Hi there! I am actually an alumni and now teach 6th grade math here at LCA. One thing I like is that I'm able to teach the students, relate to some of their struggles, and give them my advice. Outside of school, I enjoy playing sports and hanging out with friends and family.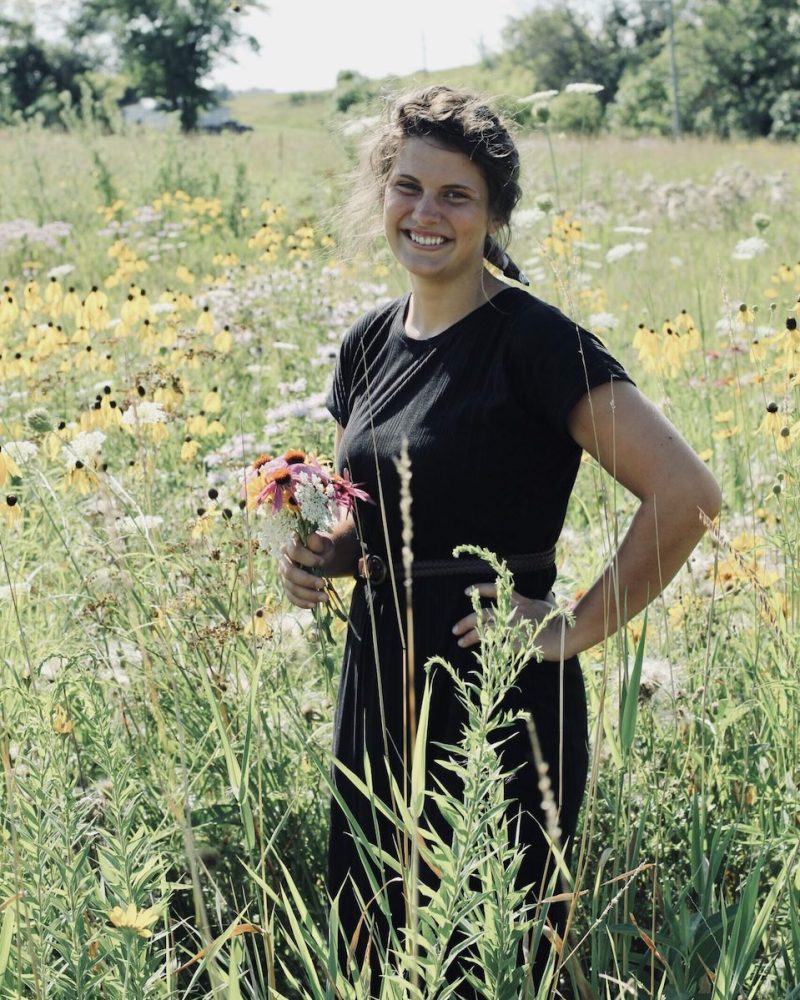 Melody Ebersole
I'm super excited to be teaching 1st and kindergarten this year!! Sports + music +sunsets + wildflowers + stars make me the happiest — and also people that I know!!
Marie Stoltzfus
Hi! Despite the fact that as a teenager the dream of being a teacher never existed, the Lord has brought amazing teaching opportunities into my life. Teaching English in Mexico at a Russian Mennonite school the past two years has been a life-changing experience. And now, the doors have been opened to teach at LCA. All I can say is thank you, Jesus, for handing me this opportunity. Some random facts about me: I was raised on a farm, milking cows. I grew up with six sisters and two brothers. I love coffee! This is my prayer for the school year, "Lord, fill me with your love so I, in turn, can pour out love to each and every student. Give me the wisdom, patience, and grace for every day, every situation. Lord, help me to be an instrument for you."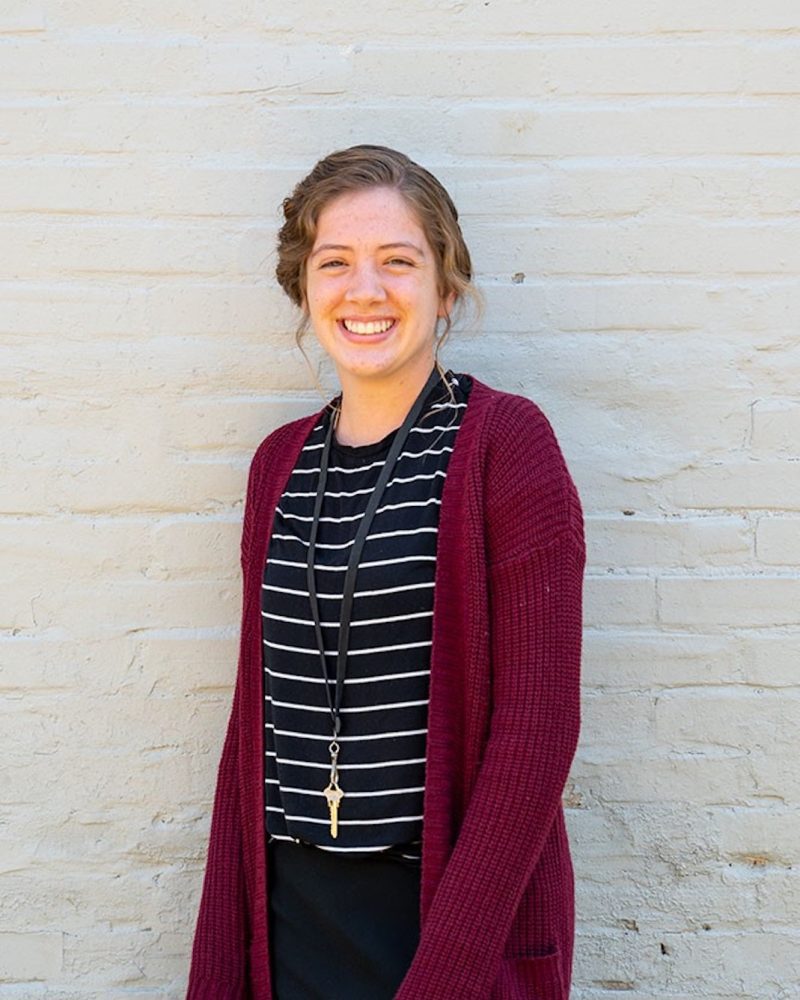 Alyssa Schwartz
I teach 5th and 6th grade and I love my job here, teaching, and spending time with my students and the other staff. I also really enjoy coffee, reading, puzzles, and hanging out with my family, but not necessarily in that order because my family is my favorite.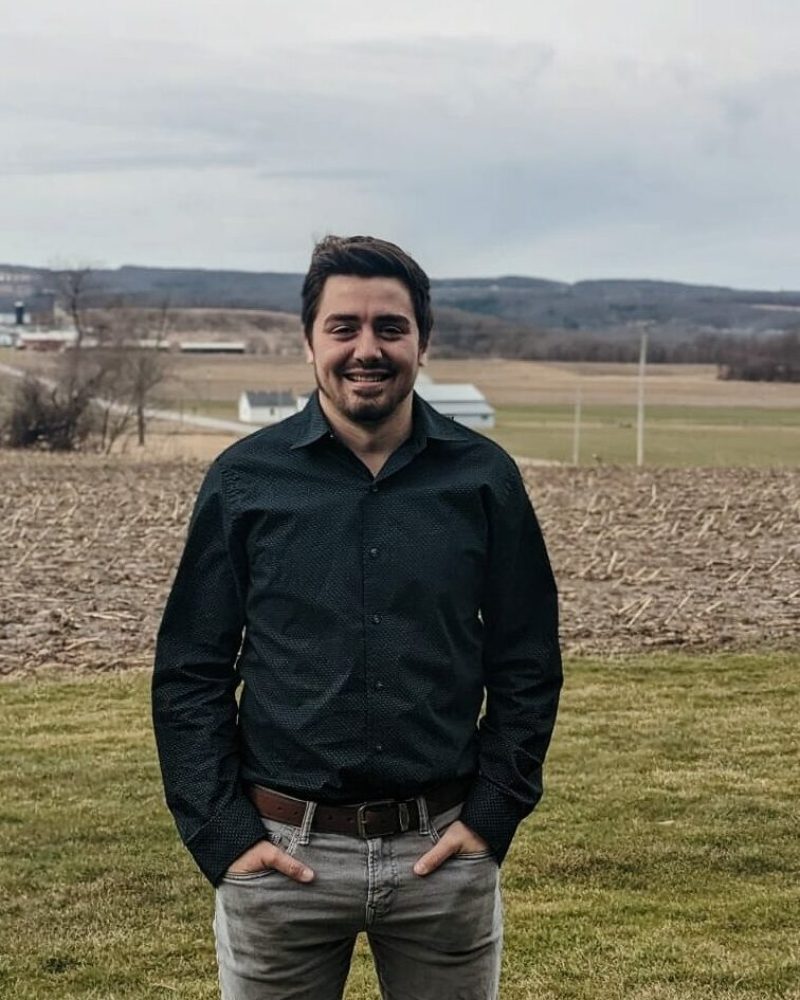 Andrew Stoltzfus
Here at LCA I take on the role of a maintenance man and am also an assistant elementary teacher. Outside of school, I enjoy most sports and am always down to hang out with friends and have a good time.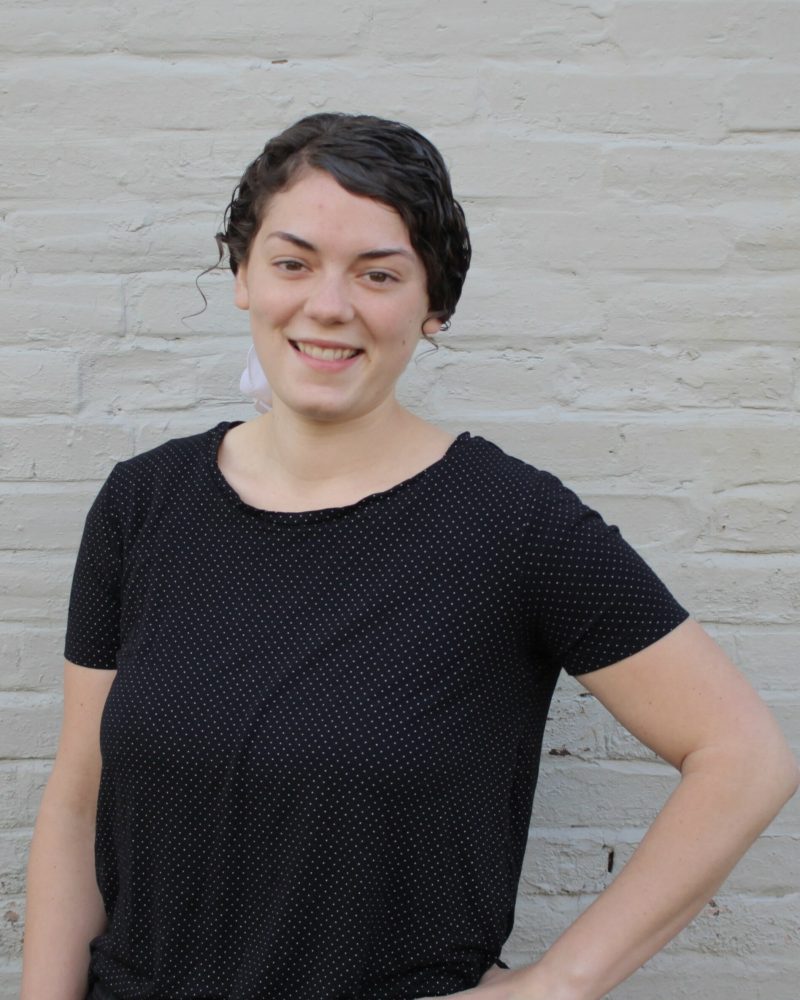 Bri Sensenig
Hello there, in my classroom I'm known as Miss Bri. I teach 11 energetic and lively second graders. In my free time I enjoy playing piano, longboarding, and hanging out with friends.
Kassondra Schwartz
I am the 2nd grade teacher here at LCA. One thing I love about being a teacher is spending time with the kids and helping them grow academically and spiritually. Outside of school I enjoy playing piano and hanging out with friends and family.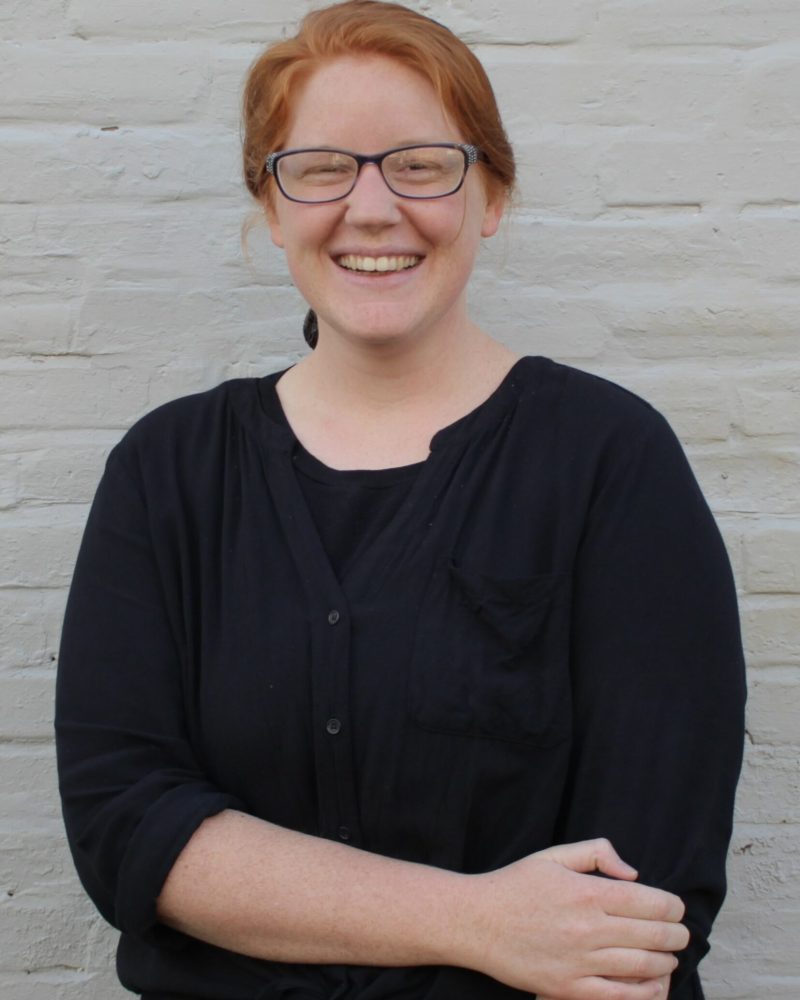 Angela King
I mentor the girls of LCA along with teach Language and other classes. What I love the most about my job is witnessing how loving a child and being Jesus to them can change the course of their lives. I also enjoy being in the outdoors and spending time with friends and family.